Advice
Mediation on Business Tie-Ups & Disputes
Information
Awareness Seminars in India and Abroad
Help
Seminar Halls & Accommodation facility in every North Indian Cities
Assistance
Expatriate Meet in Indian Cities
Guidance
Shelters & Guidance Centers in every State
Technology
Apply technologies on Business Analysis & Application
why chooses Us?
Can be a Part of NTEM
01
Skills to the Training
02
Update & Learn Latest Technologies
03
Awareness on importance of National Entrepreneurship
04
Aware on Moral Values & Ethics
05
Goal Settings, Responsibility, and its time frame
Return of Expatriates
Return of expatriates is increasing every day. Hundreds of people are returning on daily basis from GCC countries as a result of global economic crisis, fluctuations crude oil price, nationalisation and new tax rules in abrod.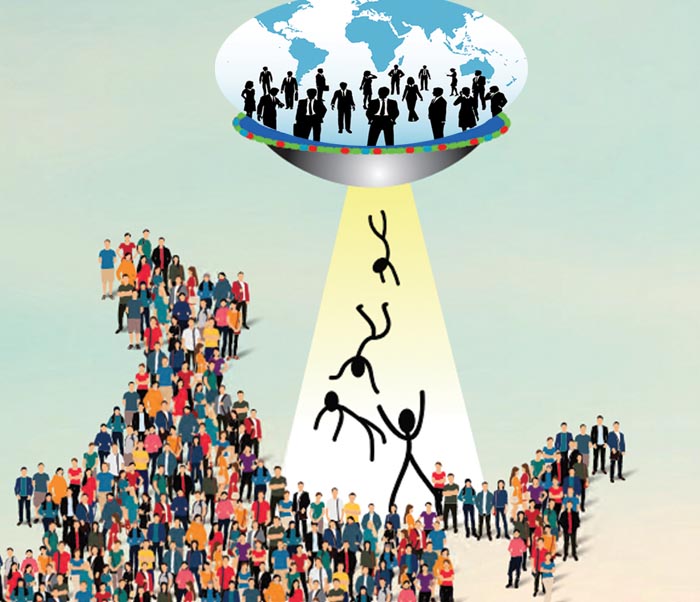 What have to do?
Experts & Successful Enterpreneurs
Experts
Study on new Market
Apply technologies on Business Analysis & Application
Experience New Location, Language, Climate & Culture
Business Discussions & Commit Periodical Contract
Technical Training, Implementing Trail & Final Projects
Enterpreneurs
Share New Ideas
Find New Business Partners
Local Guidance and Arranging Accommodation
Legal & Technical Support
Expanding own business through franchising
Let's Explore the
Huge Business Opportunities in India
People of South India, especially Keralite are not ready to start business in North India, but the fact is that they have high acceptance in northern part.
Population - 132 Cr
Approx as per 2017
Cities - 300+
As per 2011 senses
Towns - 7935+
As per 2011 senses
Metros - 53+
As per 2011 senses
Cities with more than 1 million population
10M+
Delhi
Mumbai
Kolkata
5M+
Chennai
Bangalore
Hyderabad
Ahmedabad
Pune
2M+
Surat
Jaipur
Kanpur
Lucknow
Nagpur
Ghaziabad
Indore
Coimbatore
Kochi
Patna
Visakhapatanam
Kozhikode
Bhopal
Thrissur
2M+
Vadodara
Agra
Malappuram
Thiruvananthapuram
Kannur
Ludhiana
Nasik
Vijayawada
Madurai
Meerut
Faridabad
Rajkot
Jamshedpur
Jabalpur
Srinagar
Asansol
Vasai-Virar
Allahabad
Dhanbad
Aurangabad
NTEM